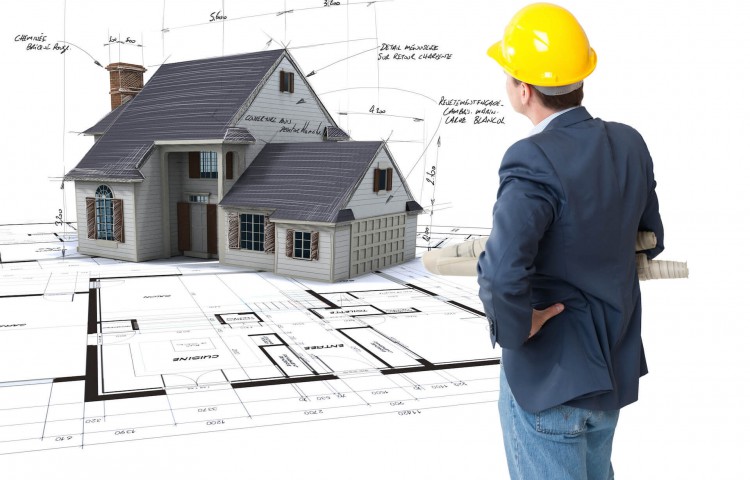 Design & Build
This integrated approach allows us to be accountable for the planning, design and construction of your facility, while optimizing time and resources. As your Design Builder, Dan Vos Construction Company acts as a single-source of responsibility while providing expertise from planning and design process through construction.
More Detail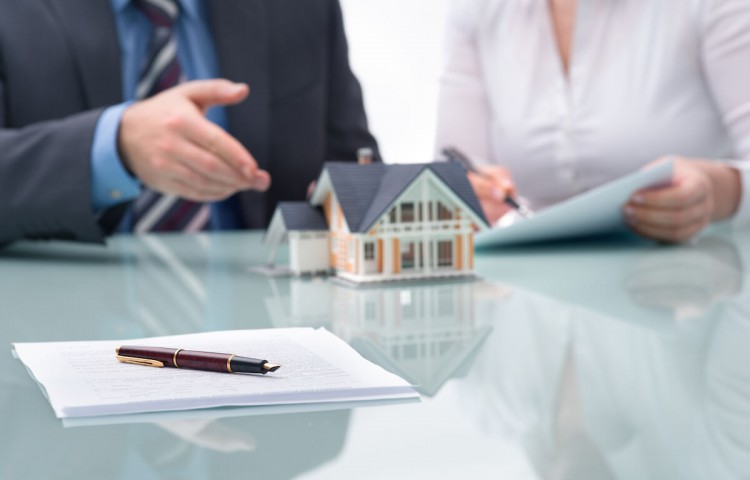 Construction Administration
As Construction Manager, we serve as your advocate and advisor through each phase of the building process. Depending on the owner organization, Construction Management services can be traditional or modified with flexibility - each method ensuring an outstanding facility as well as a valuable building experience for you as the owner.
More Detail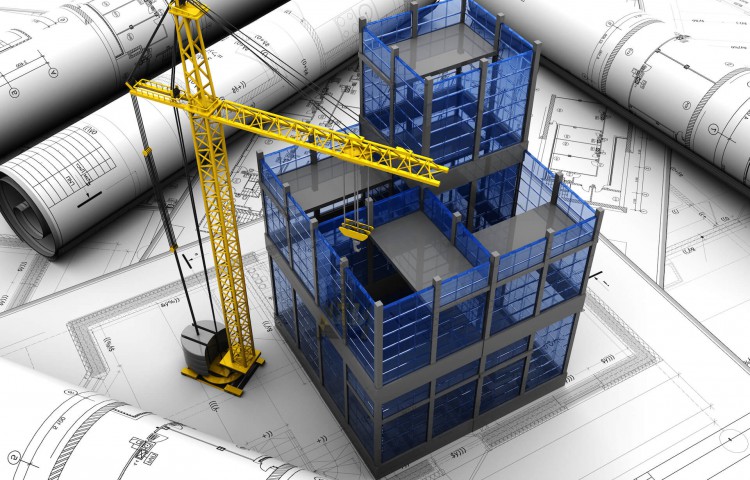 Architectural Design
Refining and defining the approved criteria and specified components of the overall project is put into motion. The coordination of the entire team is brought together to provide progress and accountability to the scope of work and documents being provided.
More Detail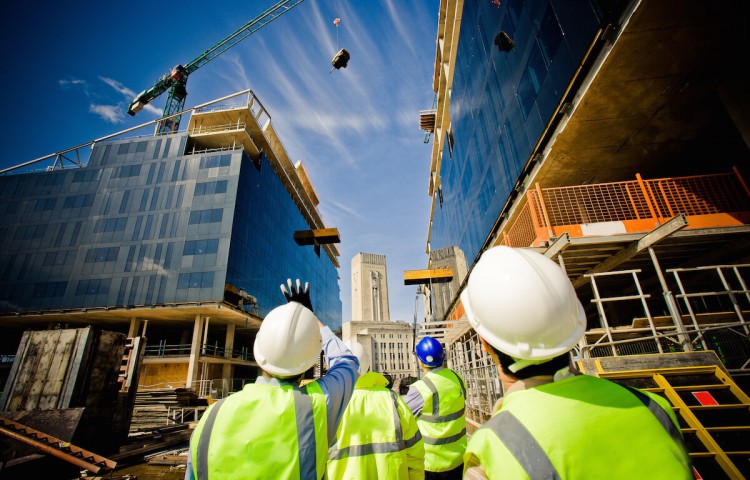 Sustainability
At Everglades Construction Company, we strongly believe in the use of sustainable design, building products and methods. Along with many of our clients, we are committed to the Green Building philosophy. We have constructed almost one million square feet in sustainable construction.
More Detail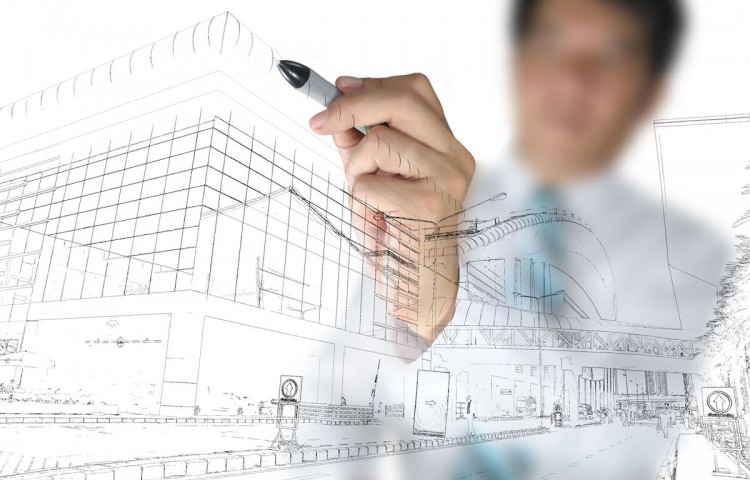 General Contracting
Known as the hard bid method of project delivery, general contracting allows us to oversee your project and perform construction activities with our staff and sub-contractors depending on your needs. Our expertise in the competitive-bid marketplace gives us an understanding of the changing market conditions.
More Detail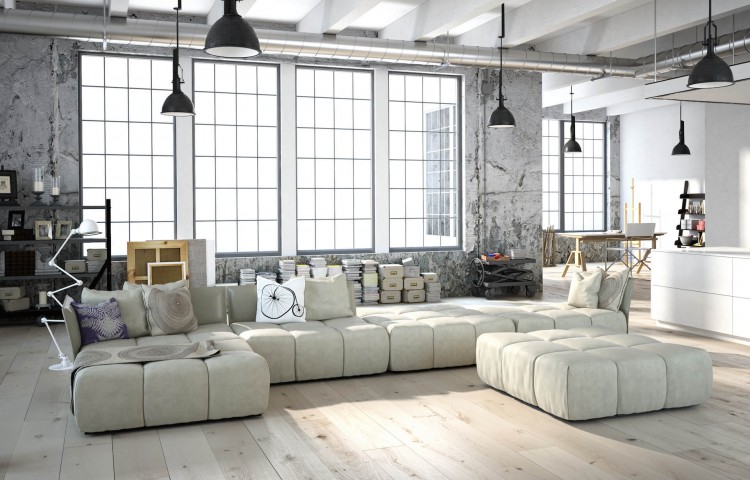 Home Modification
Our Service Department specializes in residential renovations, additions, and repairs. Our experienced craftsmen and designers take a unique approach to each project, whether it's a typical family home upgrade or a high end residence requiring an extensive remodel or expansion.
More Detail